(11-20-2022, 11:36 PM)

TurboRay Wrote:

(11-20-2022, 02:31 AM)

Wyatt Wrote: This seems like a good budget option.  The question is how to best modify it for boost reference.  

.


No need to modify it,

Wyatt

......the adjustment screw is already drilled. Simply slide your manifold-reference hose over the screw AND nipple into which it's threaded ~ and you're done.  <thumbup>


If that doesn't work you could try plugging the hole and drilling the side for a nipple like this.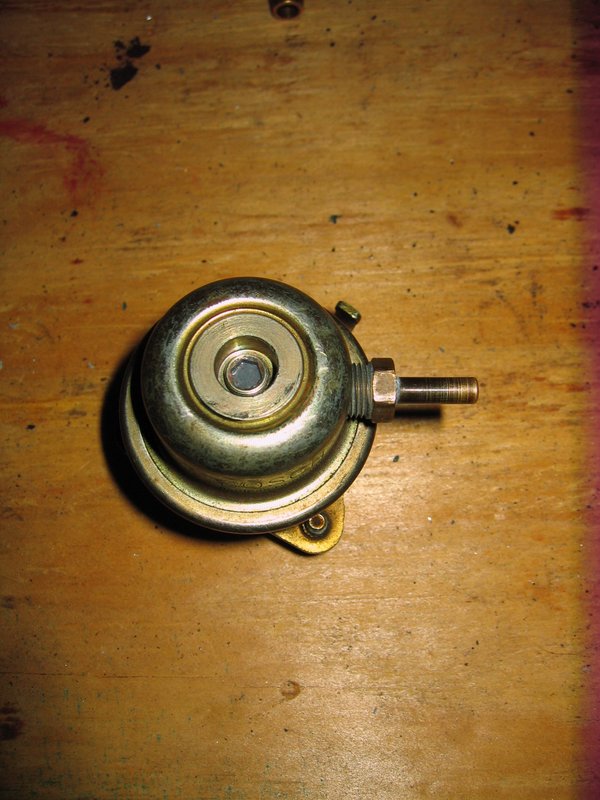 1978 Pinto wagon 13.1 on a 175/13 all season tire!