Bought this for a project years ago. Never used. Price does not include shipping.
Core dimensions - 21" x 5.5" x 2.5"
Overall width - 27"
Inlet/outlet - 2" ID/2.25" OD

$50 or OBO
PM or email (cwarren@indy.net)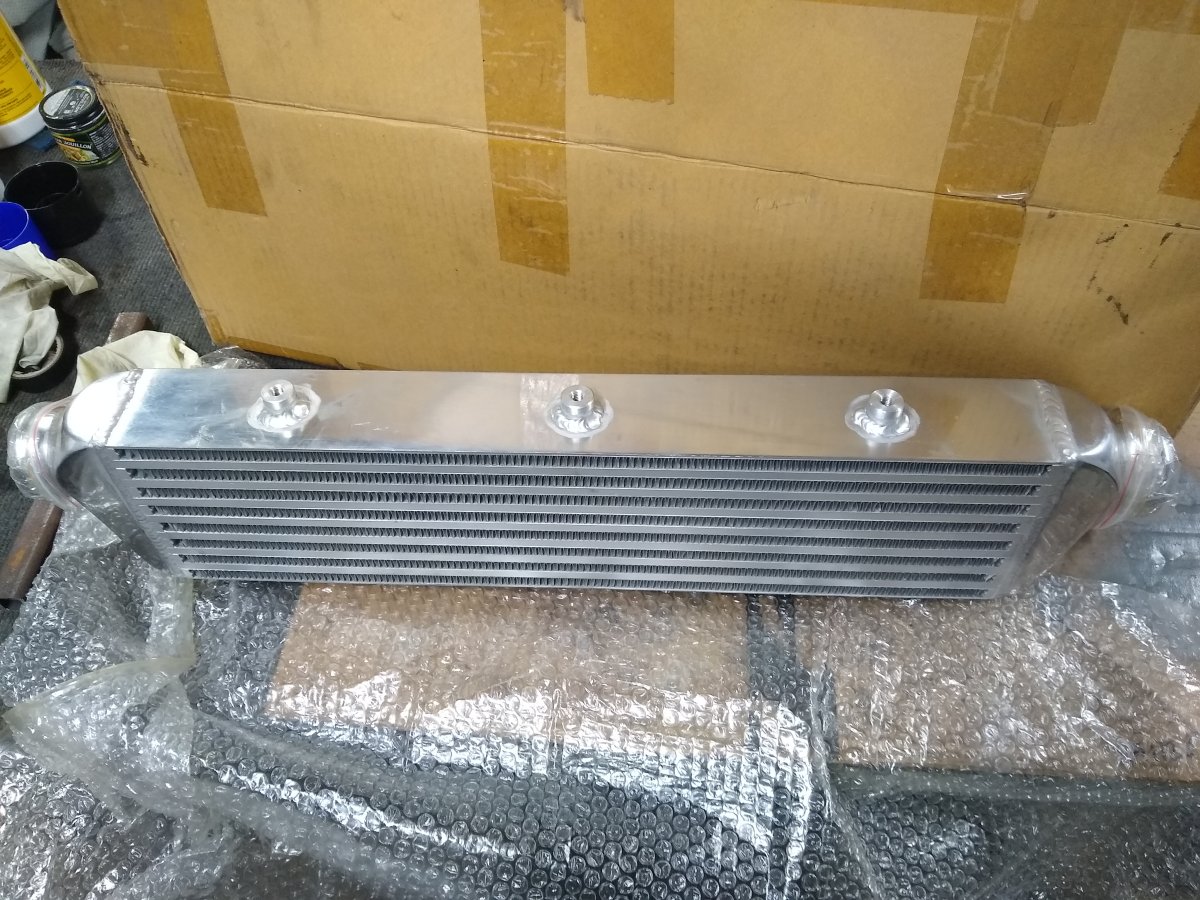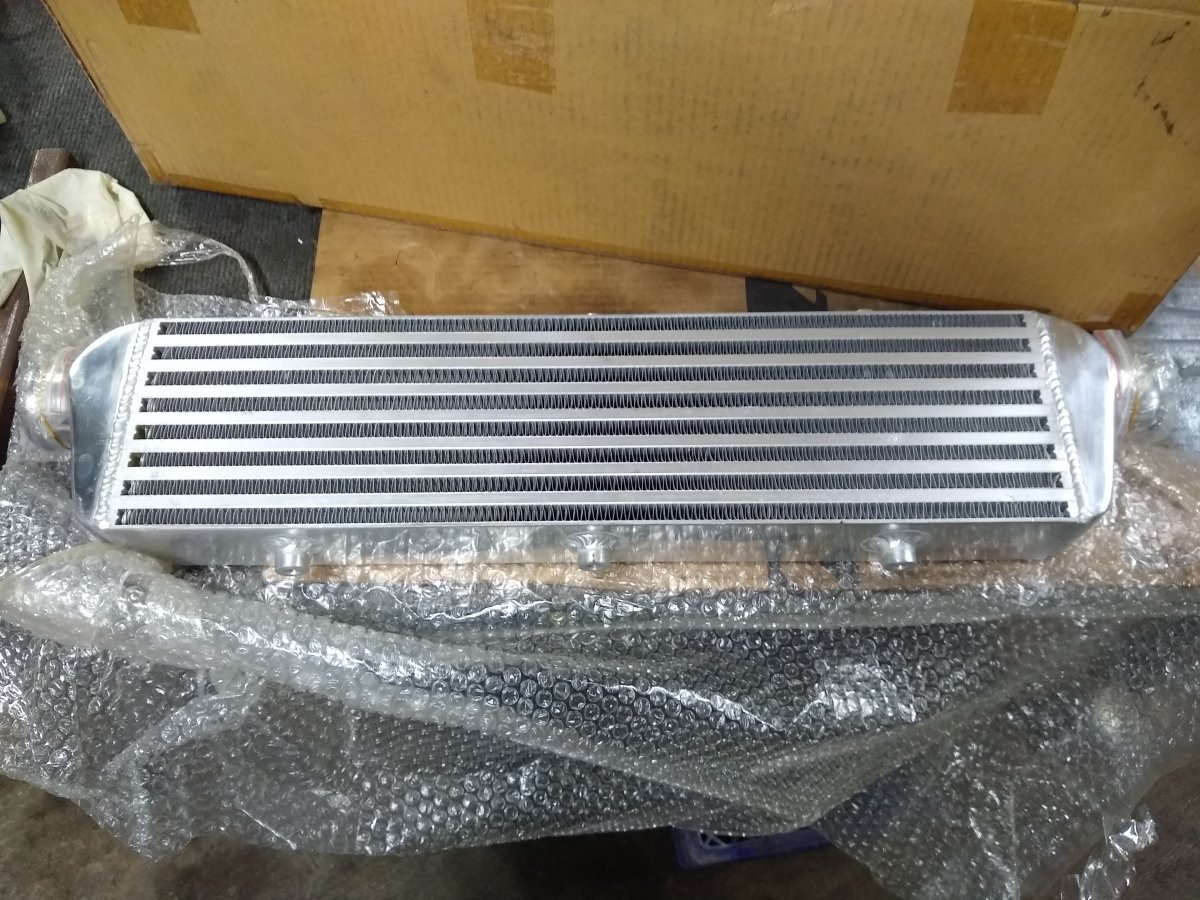 "Nobody can be so amusingly arrogant as a young man who has just discovered an old idea and thinks it is his own."