Sorry to bring up an old thread. I found this searching for something and thought I would post a couple pictures. I got my 1/8 mile times down to an 8.2 and my quarter mile times down to 13.1 without the ladder. I havent been able to run with it because the track owner said he doesnt want to hear the other racers complain about it. 
 I was able to run with it at a no prep event though.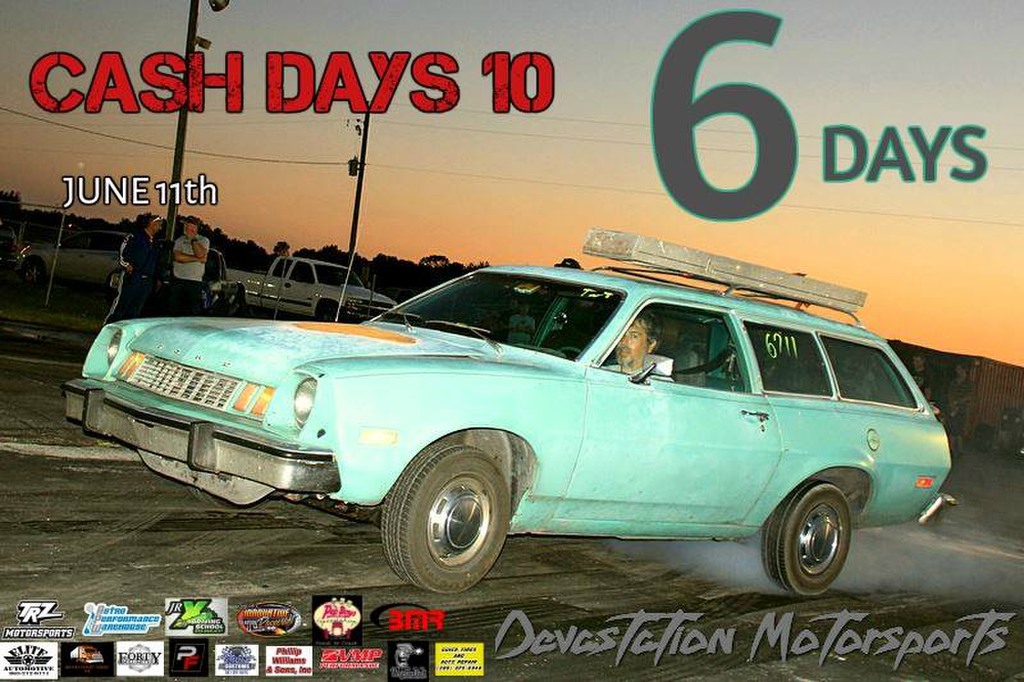 1978 Pinto wagon 13.1 on a 175/13 all season tire!